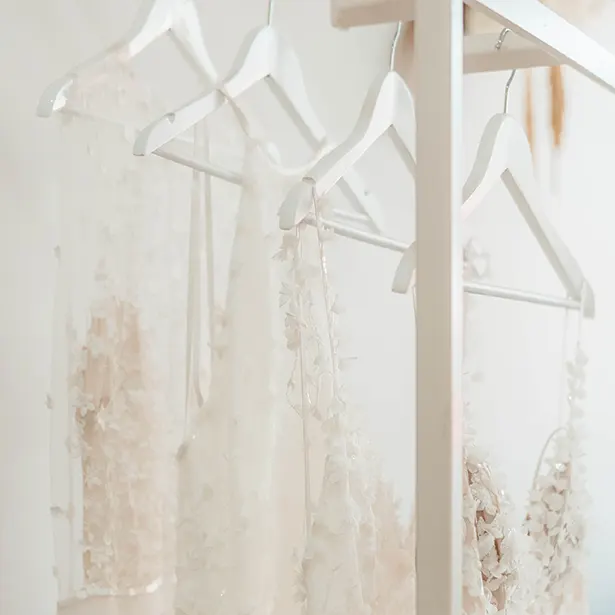 Welcome to Forever Bridals Live Booking System we are open by appointment Wednesdays, Thursdays and Saturdays. Our appointments are exclusive which means you will get the showroom to yourself and a personalised one-to-one service with a dedicated stylist. If you have any questions or need to make an appointment outside of our normal hours, shoot us an email at hello@foreverbridal.me.uk
Our dress consultation includes:
private hire of our showroom for 75 minutes with a one-to-one service with a bridal stylist.
You just can't stop thinking about that gown and we are delighted to welcome you back.
If your require to try on any more than 2 gowns please revert back to a first consulation.
Thinking of a 2nd dress? Maybe a short time frame? Or a desire for a  couture gown minus the price tag? Get booking.
Our next trunkshow is 7-15 October. We are excited to show you Cizzy Bridal's entire "Devine Collection" and lets not forget during this timeframe there will be 10% off all Cizzy gowns.