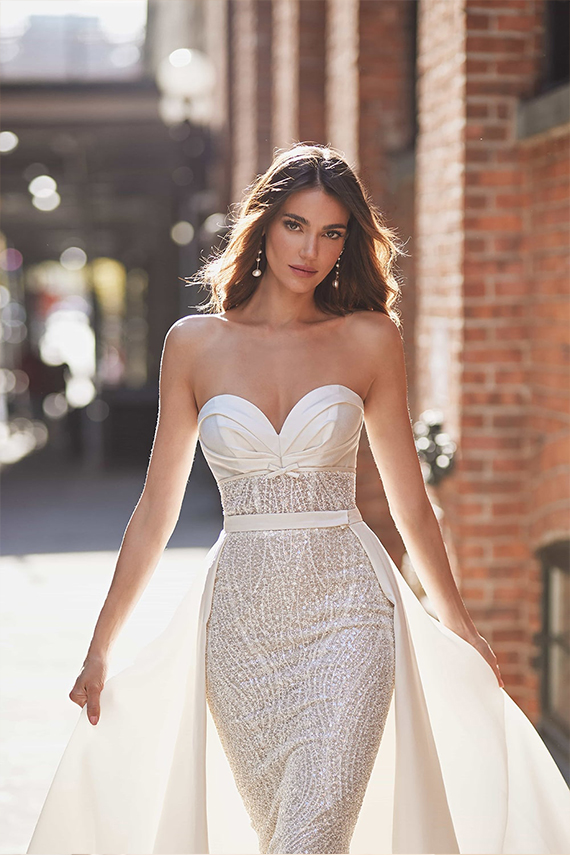 Wona gowns are sewn for gorgeous brides who are energetic, self confident and emotional. WONÁ brand originates from the 80s of the XX century. It was time when the foundation for an entirely new history of wedding and evening women's clothing was laid in the legendary pearl of Eastern Europe.
Priced from £1500 to £2500
Using the latest fashion trends in combination with interesting and feminine styles together to create an exclusive dress about which every bride dreams. Charm, mystery, sensuality, romance, all these epithets characterize the brand. Eva Lendel dresses are the perfect mix of contemporary details that awaken the desire to create a gentle and at the same time a bright image.
Priced from £1500 to £2000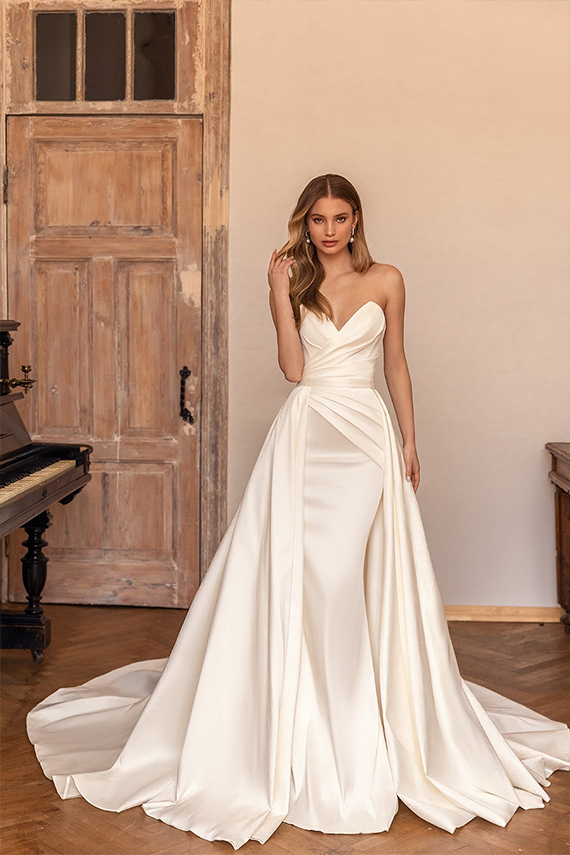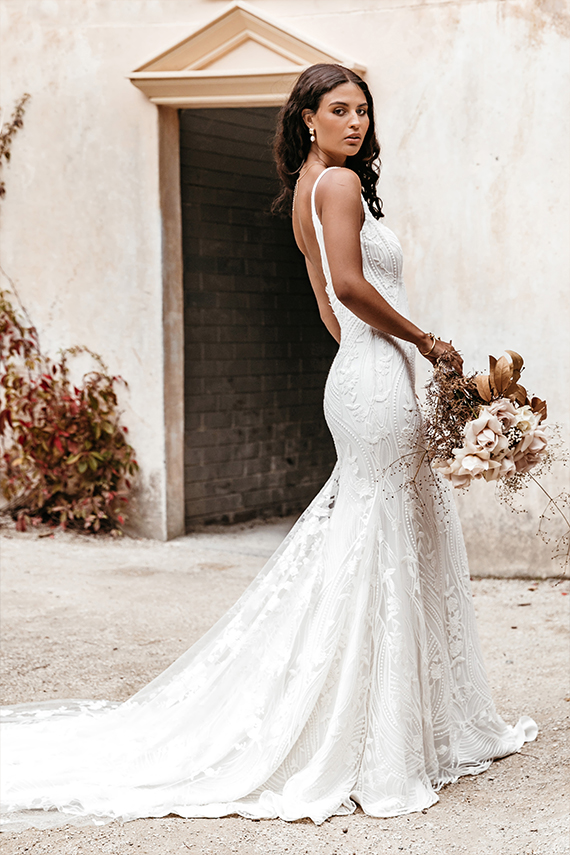 This collection is for the Untamed Heart – the lovers, the rebels, the romantics. Two souls swept away by discovery, life, and the deepest love. Let this collection's sweeping lines and dreamy florals transport you to places of adventure, bathed in sunlight or beneath a blanket of stars. Here, rediscovers your bliss – more than a place, Untamed Heart is a state of mind.
Priced from £1750 to £2500
This design is for our free-spirited Bohemian princesses who wish to stand out from the crowd. The amazing team are well versed in recreating romance and mystique. They will assist you in translating your love story into a stunning wedding gown, woven with the silken threads of your dreams, trimmed and adorned with your love and hopes, created with exquisite care.
Priced from £1600 to £2000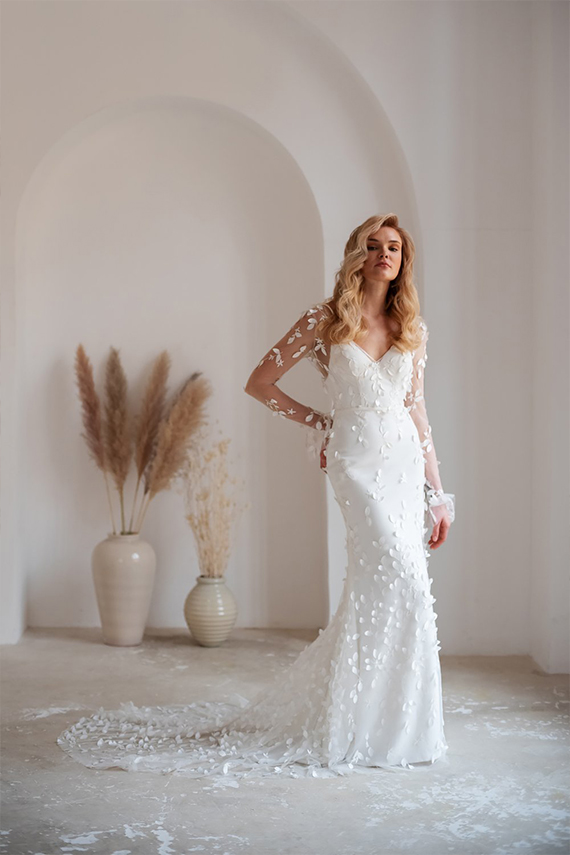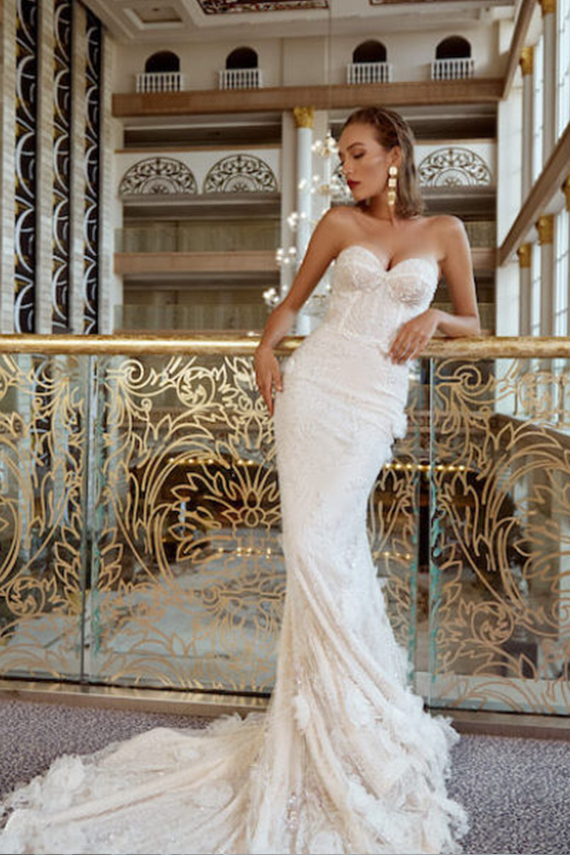 We are excited to be the exclusive stockists of the couture brand Viero . Their dresses are truly beautiful, with their dramatic cut and intricate detail. if you are looking for a total showstopper then Viero is the designer for you.  Viero will make slight changes to the design of your dress to make it unique in every way.
Priced from £2000 to £3000
Dando London is the culmination of Christine's experience and passion which is poured into the style, cut, fit and hand finishing of each dress. Using the finest quality fabrics and lace they highlight attention to detail and make sure that our brides feel effortlessly beautiful. Drawing inspiration from a variety of diverse sources from Old Hollywood through to the natural world, their philosophy is to focus on the cut and fit of each gown to ensure our brides are comfortable.
Priced from £1700 to £2500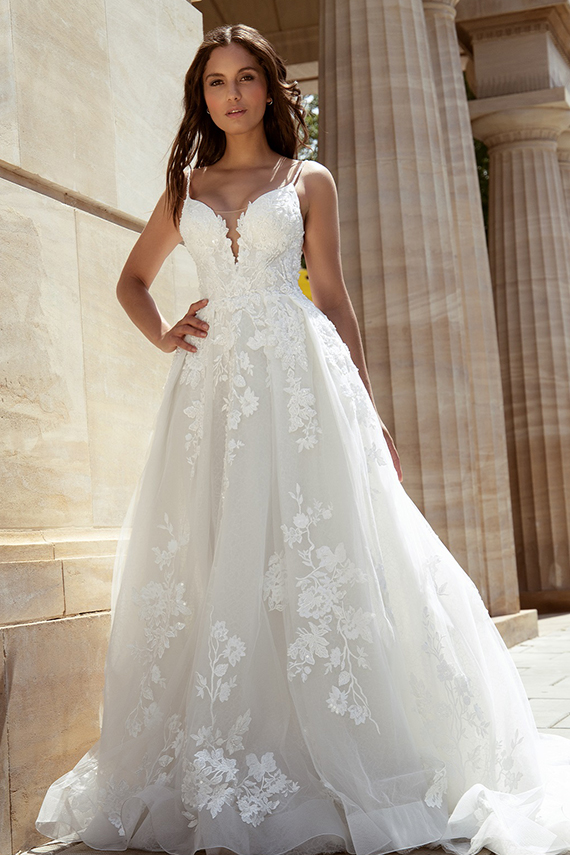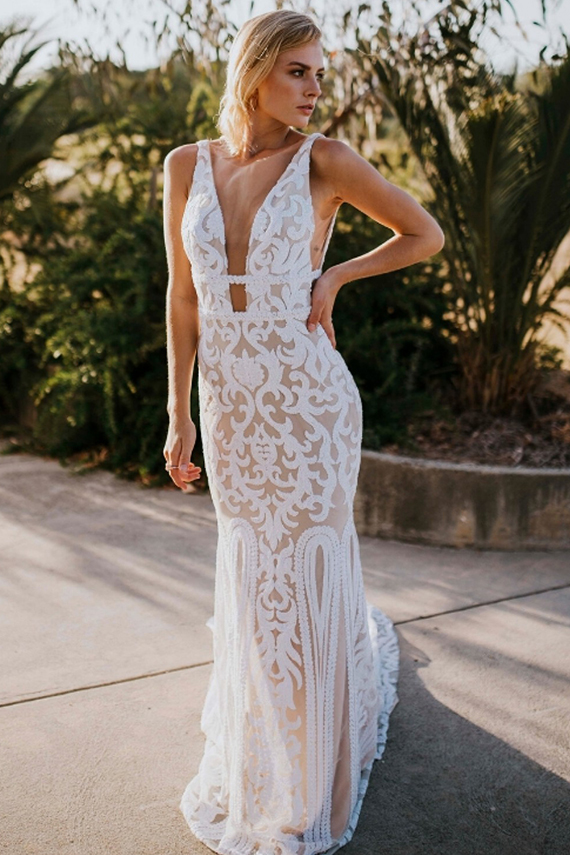 CIZZY Bridal – Australia's enthusiasm for fashion resulted in the launch of their exquisite ready-to-wear Bridal collections as well as offering unique custom made-to-measure designs ensuring a one-stop sourcing experience for our clients.
Priced from £1500 to £2000
Katy Corso are a beautiful mix of creativity, beauty and romance. They are for the bride who seeks that fairytale gown with a twist of modern.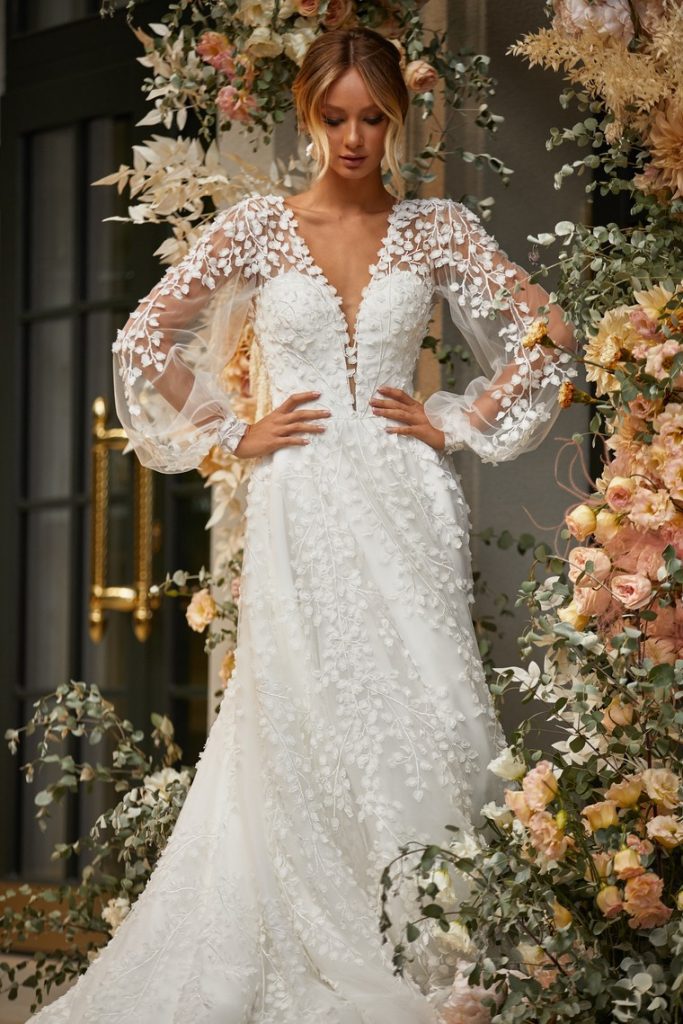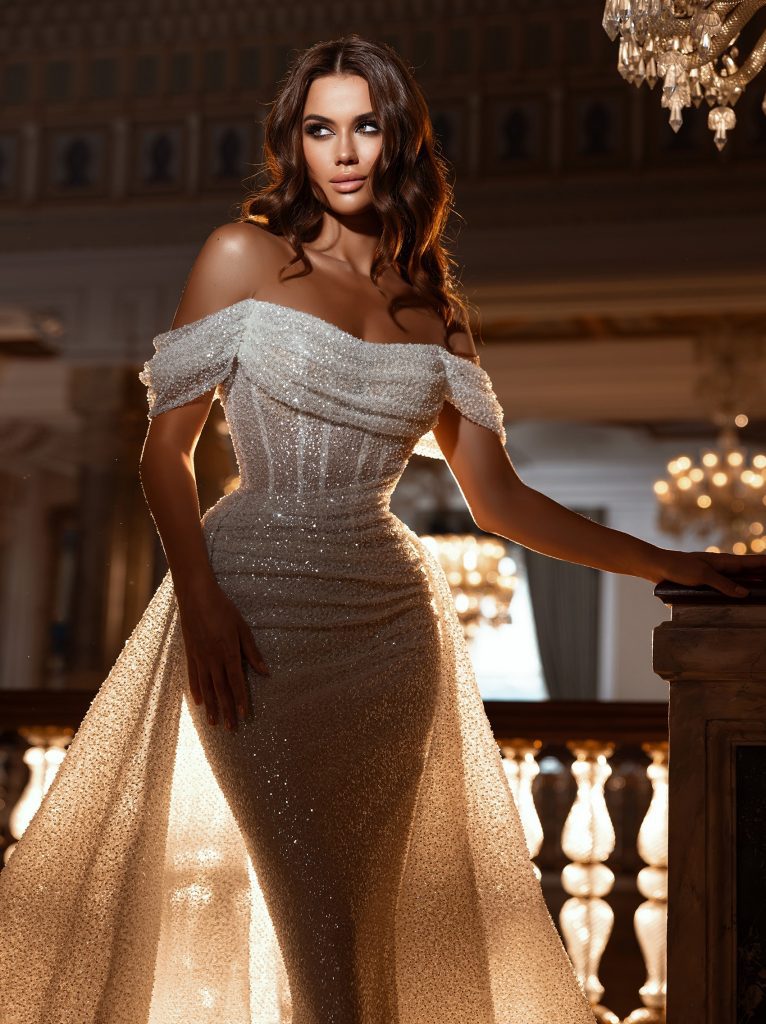 Sima Couture are famous for their sexy, extravagant and glamourous fit. Forever Bridal are also proud to say we are the only stockists in Ireland of this haute couture collection.
Priced from £1500 to £2000